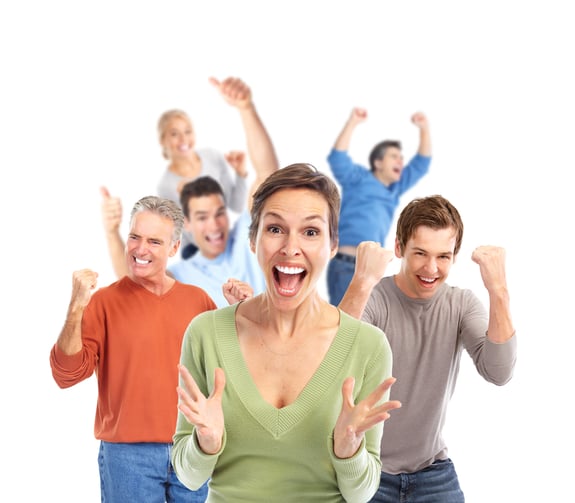 BUYERFY SOLUTIONS
BuyerFy is a one-stop-shop for your entire Gamificiation Marketing lifecycle
IMPROVING PRIZE RULES
Entering and reviewing the rules that will govern the Sweeepstake - Prize Game, verifies whether laws such as GDPR are visible and insightful.
PARTICIPATION IN VISUAL COMMUNICATION
Checking whether the: rules are clearly explained;
whether contacts in case of queries and complaints are clearly visible.
COMPLETION OF SOURCE DOCUMENTATION FOR SWEEPSTAKE - PRIZE GAMES APPLICATION
Application, Rules, Technical Performance Agreement for SMS, Game Managers Agreement (GDPR), General Contract with Customer, Redemption Confirmation Red Cross, Bank Guarantee (Required, for example, in BIH)
SOFTWARE CREATION
We can create a new app or customize the existing one. From the deduplication of the data to the transparent way of randomly choosing the winners, these are the key moments of the PG.
PROFESSIONAL 24/7 CALL CENTER
Warren Buffett said: "Someone's sitting in the shade today because someone planted a tree a long time ago." That is why we have a call center: it is better to defuse the situation and calm down the person than to have potential escalation of relationship.
PRIZE SHIPMENT
You probably know how hard it is to send only one package. Imagine you have to send them 200 and each one of them carries a valuable gift and is representing an important brand. We will do it without mistakes.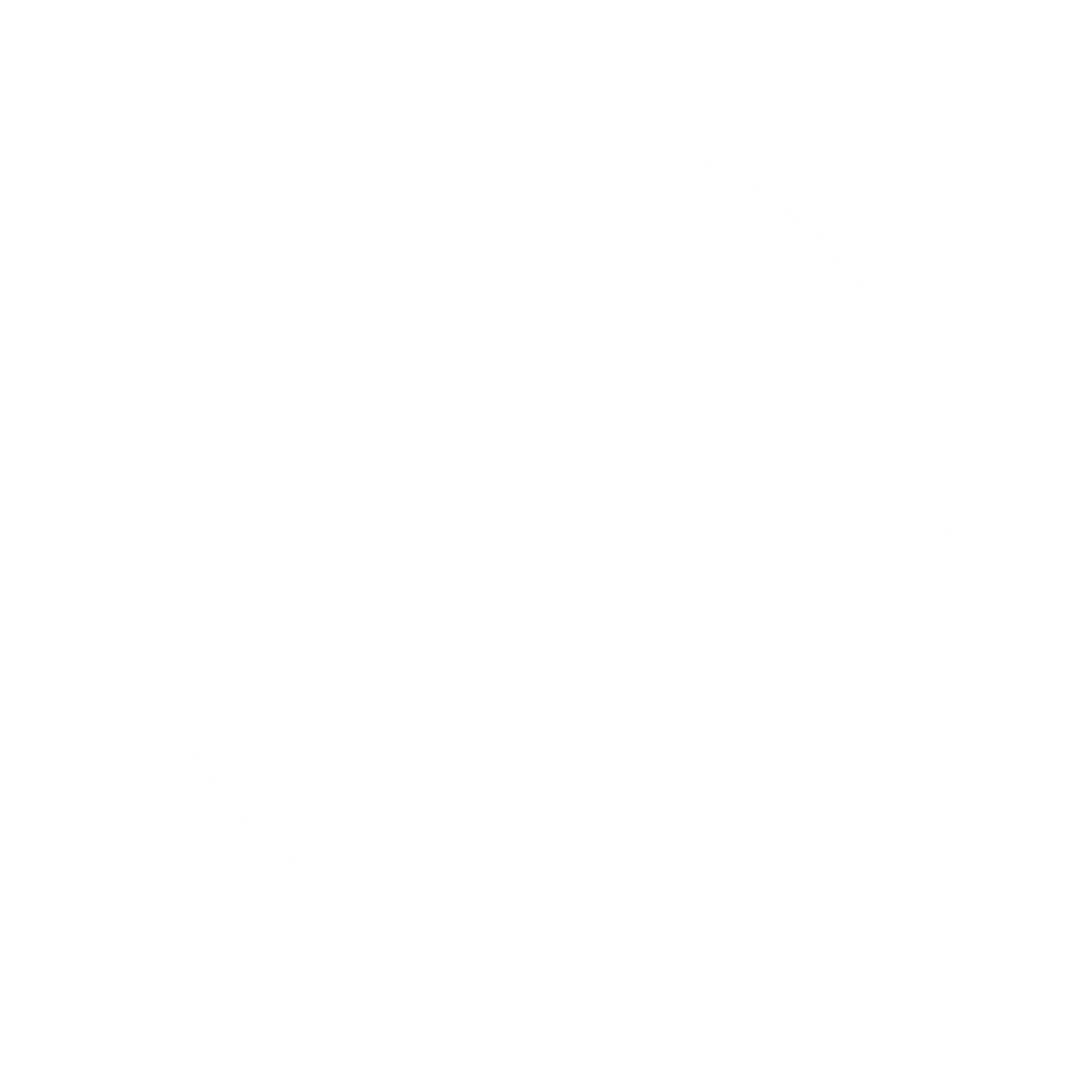 WhatsApp, Viber, Telegram, Facebook Messenger, Instagram
Messaging platforms are always at hand to consumers and that is why our applications and communication with consumers have the highest response.
New technologies bring simpler solutions such as sending an application via messenger and chat apps. It is currently in trend to have multiple applications available to reach more different populations.
We cover all this, in order to make it as easy as possible for participants to apply for the prize and send answers to a few of our questions about the brand.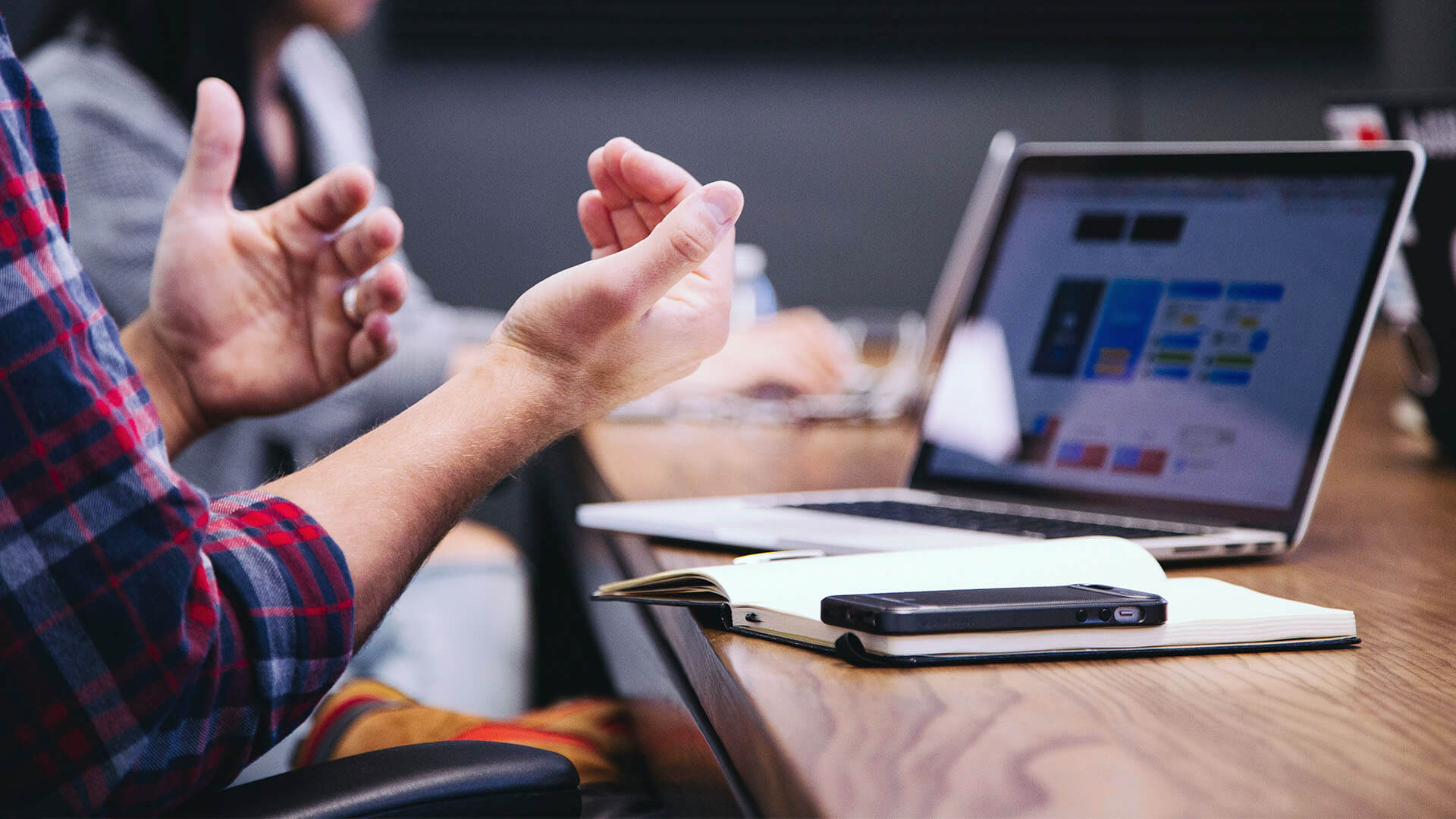 Helping CPGs and Agency Partners get the most out of retail and field activations.
Embed your campaign to anywhere digital
Multi language campaigns with automated translation
Integrate GDPR compliant data straight to your CRM
Manage campaign prizes
Built in leaderboards
Control your campaign flow
Automatically send custom designed e-mails to winners
Customisable registration form data
Did you know?
We are happy to share our knowledge
Read summarized experiences from experts who have learned a lot from their own mistakes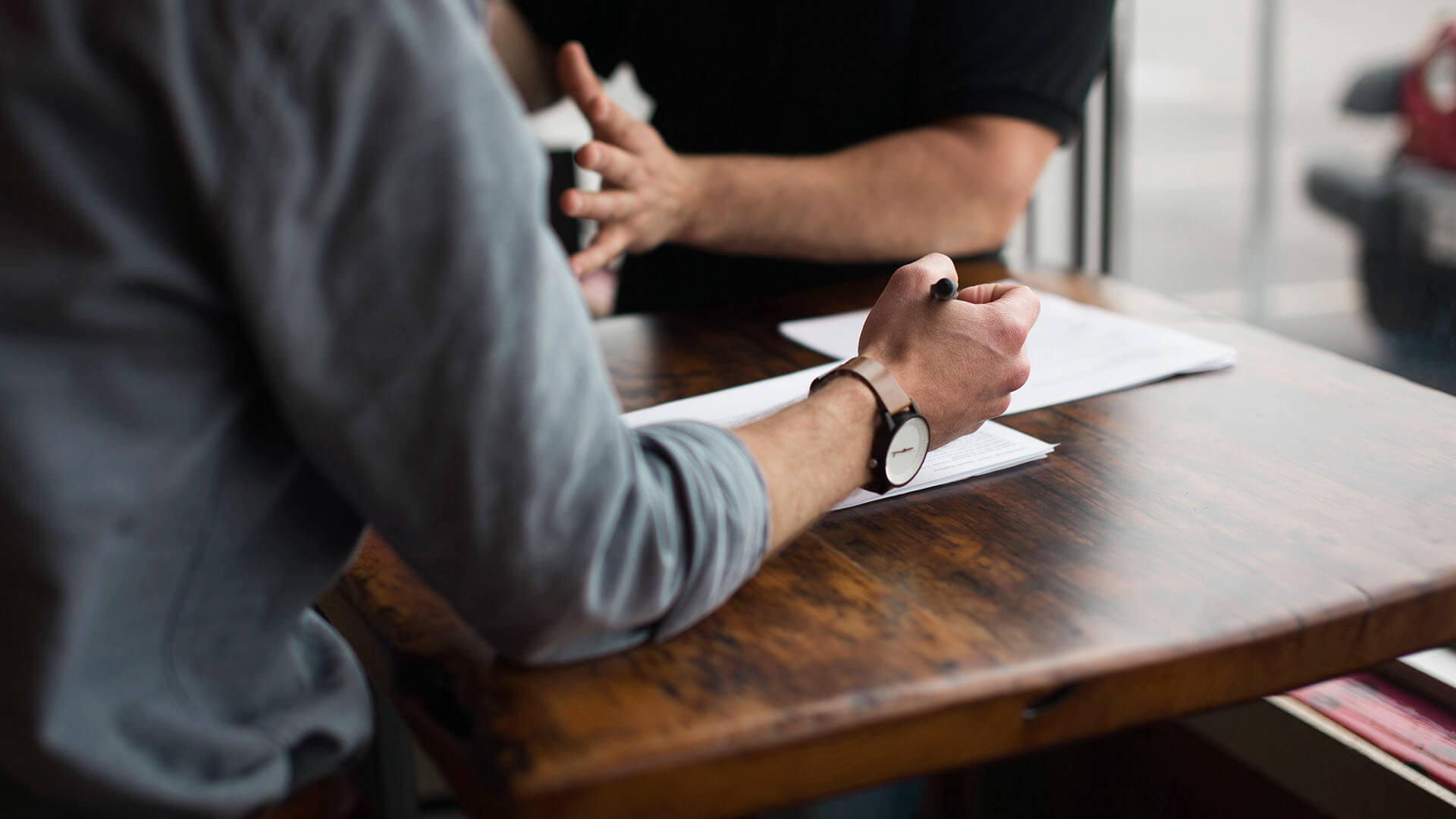 Let's Build Gamification Together
By working with BuyerFy you can reach your goals in no-time. You will master your new gamification campaign like a pro!