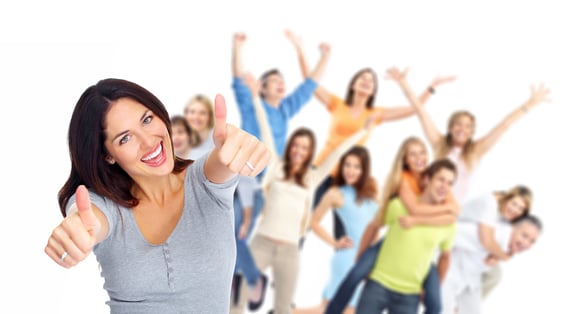 Gamification
BuyerFy platform is the leading regional gamification B2C studio for consumer analysis
MORE MARKETING & SALES ACTIVITIES WILL BE GAMIFIED
Today's companies are gamifying their marketing activities to drive customer acquisition and retention goals. They are using gamification to engage users across all points of the customer journey. In fact, 93% of marketers love gamification and will continue to implement it in their campaigns.

The global retail industry is predicted to grow at a tremendous pace, thanks to a surge in e-commerce activity. As such, we can expect more companies to enrich their online digital activities with the help of gamification.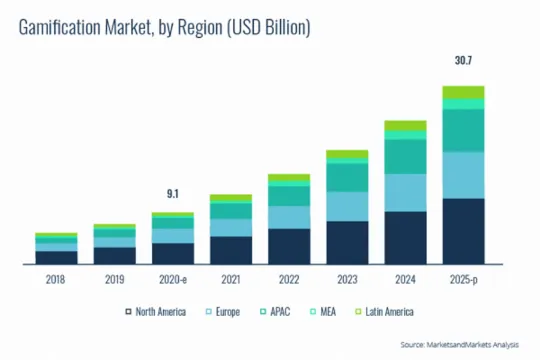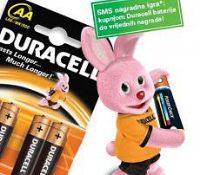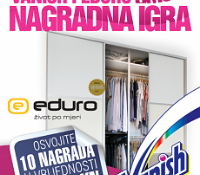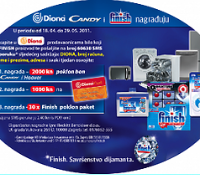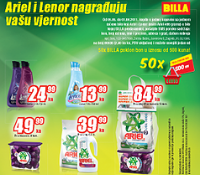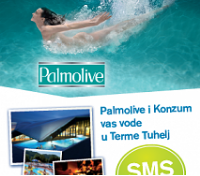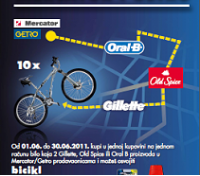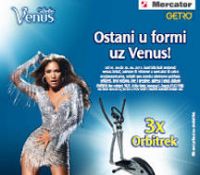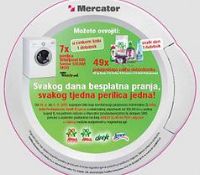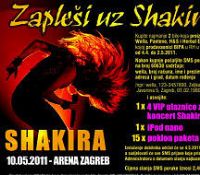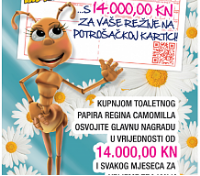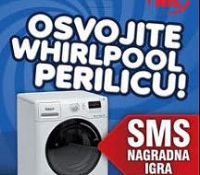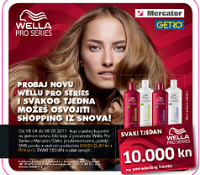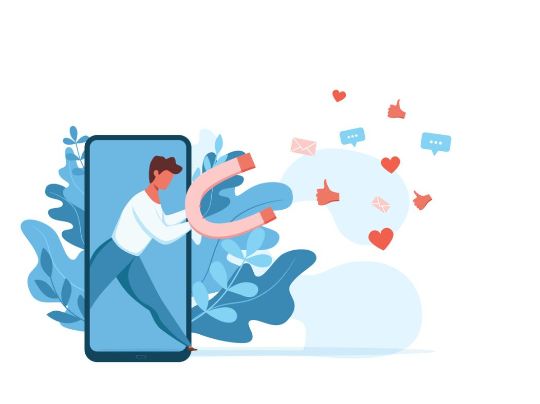 GAMIFICATION AS A MAGNET
Interactive marketing Pulls people towards you instead of Pushing your message to your audience.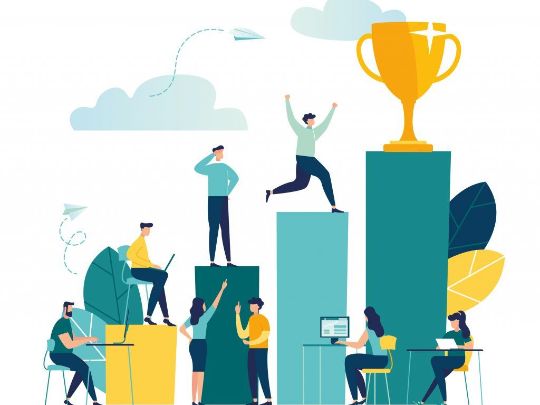 DATA AND REWARD
Buyerfy-Check validates any Purchase (a picture of the receipt). We get Data Extraction and customer receives reward
Attract customers with one of the gamification models
After over 500 campaigns, we want to share some of our experiences with you.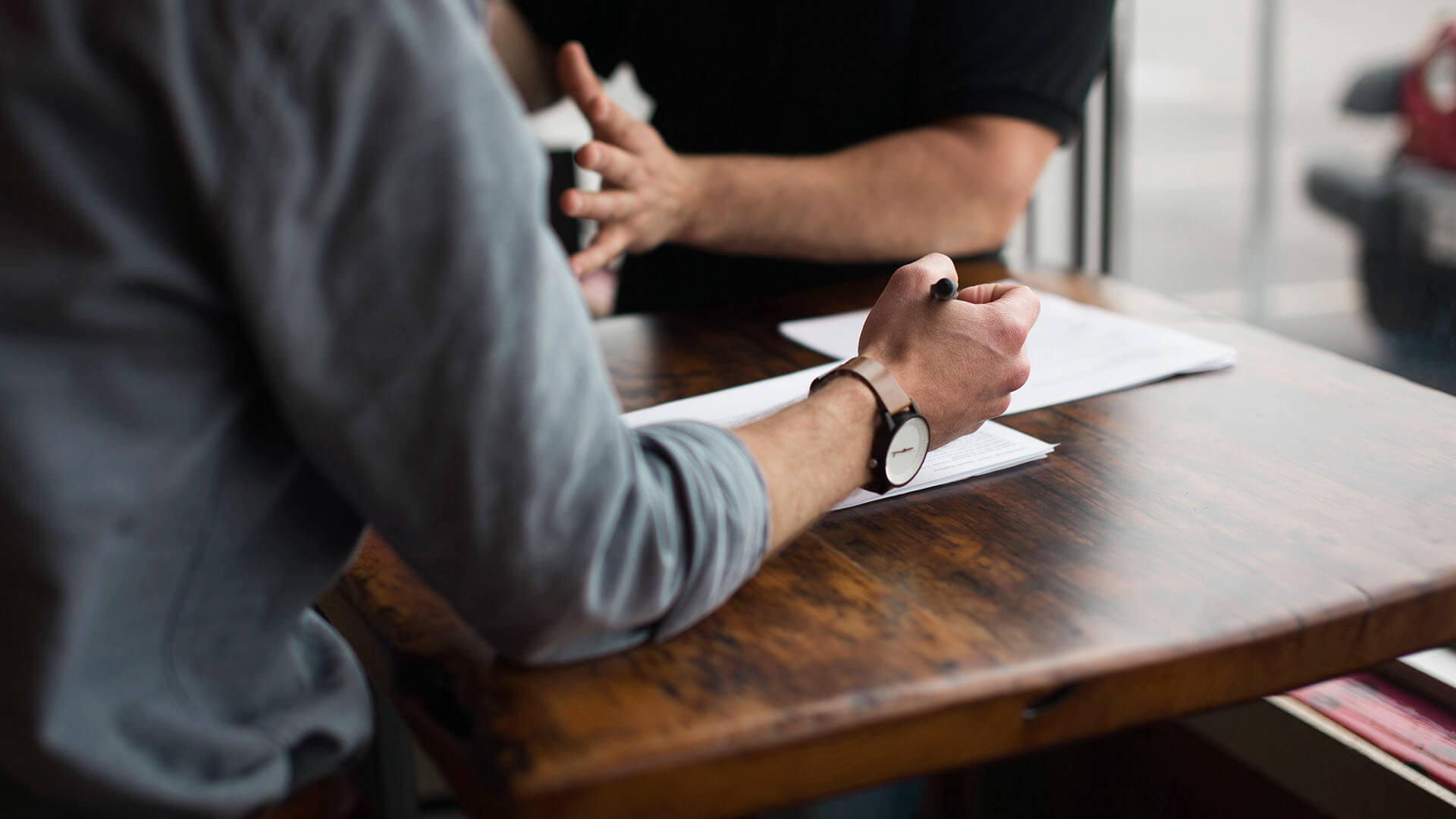 Let's Build Something Together
By working with BuyerFy you can reach your goals in no-time.