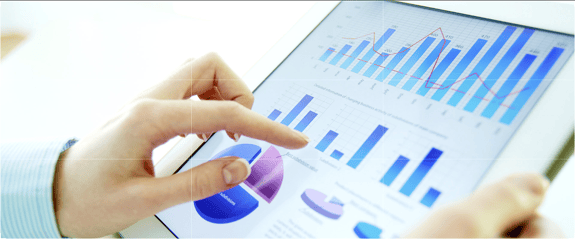 A MARKETING GOLD MINE
Through gamification channels, it is possible not only to engage and retain customers, but also to draw significant conclusions based on the collected data
BuyerFy now brings you an advanced level of basket analysis including transcription, brand identification, and categorization of receipts. This advanced report helps make sense of complex consumer behaviors and purchase patterns at a product, brand & category level.


This extensive customer data analytics, summarized in interactive and dynamic reports, can be turned into actionable insights as well as helps measure the effectiveness of marketing campaigns, enabling intelligent advertising and marketing decision making.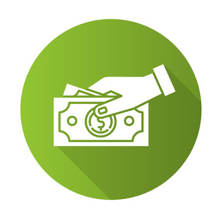 Buy at promotion
Consumers purchase your product at a participating retailer.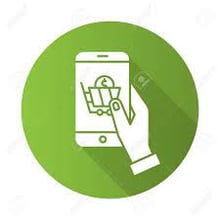 Snap & Send
Using their phone, consumers take a photo of their receipt and send it through WhatsApp.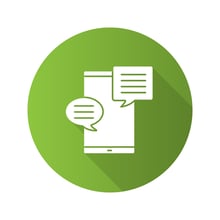 Reward
Once validated, consumers are rewarded and notified by WhatsApp messages.
Robust feature set for Powerful Analysis has many advantages to brands:

- Access to some of the most reliable and detailed data direct from customer receipts;

- Gain in-depth business intelligence to create marketing strategies that use data to its fullest potential;

- Observe shopping patterns over time and location for hyper-targeting and custom personalization;

- Obtain a competitive advantage by seeing how demand for your products compares Identify opportunities for coalition programs;

- Easy to understand visualizations of complex data.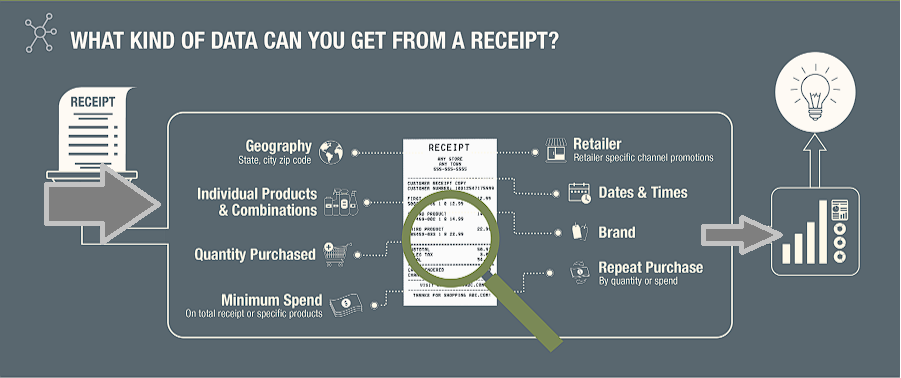 The simple store receipt is one of the most powerful marketing tools a brand has at their disposal. Receipts contain a wealth of incomparable data on shopping habits, product, and retailer information, and they are one of the best proof-of-purchase mechanisms for both one-off consumer promotions and full loyalty programs. Let's dive deeper into the customer data you can get from receipts, and how it can shape your marketing strategy.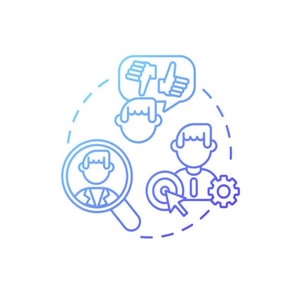 By forensically analysing trends, behaviours, similarities and patterns amongst your target audience, you can then create a marketing and sales strategy built around their objectives, day-to-day challenges and 'pain points.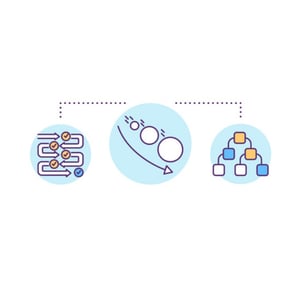 'SNOWBALL' SAMPLING
Snowball sampling is a nonprobability sampling technique where existing study subjects recruit future subjects from among their acquaintances. Thus the sample group is said to grow like a rolling snowball.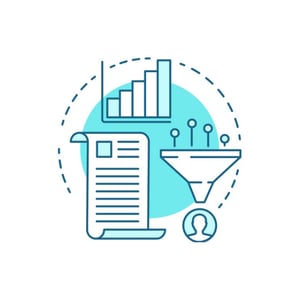 TAILOR MADE RESEARCH
Research is "creative and systematic work undertaken to increase the stock of knowledge". We will increase your knowledge based on your specific needs while reducting your expenses.
RECEIPT DATA PROCESSING
WHAT KIND OF DATA CAN YOU GET FROM A RECEIPT?
From geography, individual products & combinations purchased, quantity purchased, minimum spend, purchase dates & times, brand/s purchased, and repeat purchase.
WHAT KIND OF STRATEGIES CAN BE SHAPED FROM THIS DATA?
Targeting different demographics based on geography or basket analysis, providing more support to particular retailers to drive engagement, executing cross-portfolio programs to increase basket size, undertaking account specific instead of national programs, creating limited time offers around certain calendar periods, days of the week, or even times of the day, understand the competitive shopping landscape, to combat competition and find partnership & coalition opportunities.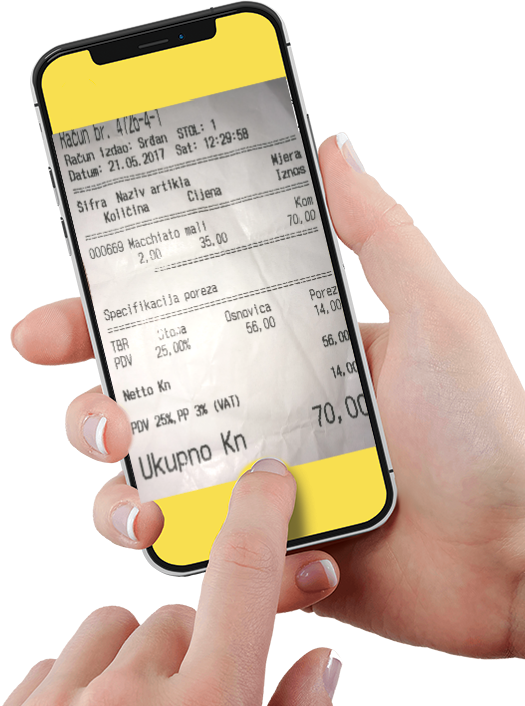 RECEIPT VALIDATION
We power receipt reward programs that help brands scale activations and reward consumers based on any Purchase (euro value spend, number of products purchased or even a sum of purchases over time) or Non-Purchase (surveys, social interactions etc.) ​transactions.
CUSTOMER ENGAGEMENT
BuyerfyCheck enables brands to tap into unprecedented consumer purchase and behavioral data captured in POS devices and tied to in-store promotions - contests, promotions, sweepstakes, rebates and loyalty programs. We capture zero-party data in real time and build proprietary data sets to drive personalization and customer engagement.