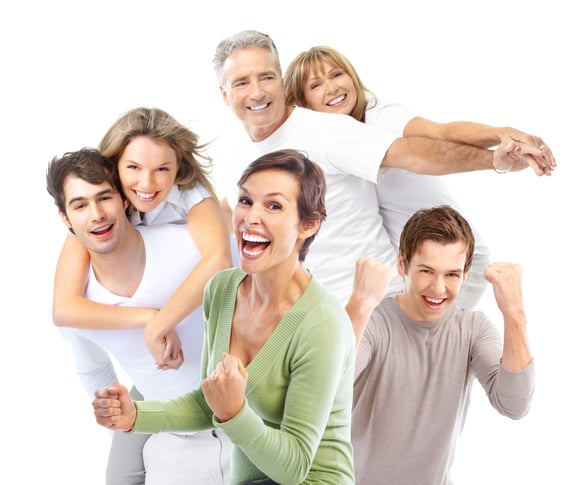 WE COLLECT, ANALYZE AND RECOGNIZE CUSTOMER DATA
to make your business more efficient
via Messaging platforms
FIND MORE ABOUT YOUR BUYERS THROUGH GEMIFICATION AND MAKE GREAT PROMOTION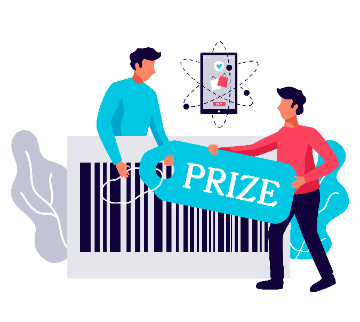 COMPLETE ORGANIZATION
From making rules up to the last steps of the organization of Prize Games - delivering all relevant documents. We can go all the way or assist you in the parts you feel necessary.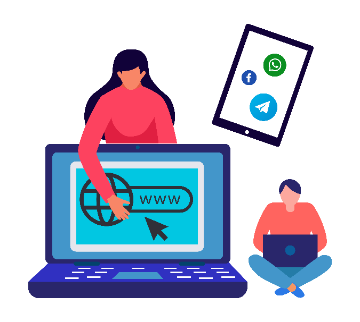 APPLICATION CHANNELS
WhatsApp, Viber, Telegram, Instagram, FB messenger with pictures of receipts and also old fashion ways like SMS and web landing pages.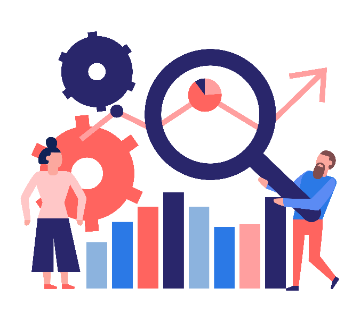 TAILOR MADE RESEARCH
Research is "creative and systematic work undertaken to increase the stock of knowledge". We will increase your knowledge based on your specific needs while reducting your expenses.
WhatsApp, Viber, Telegram, Facebook Messenger, Instagram
Messaging platforms are always at hand to consumers and that is why our applications and communication with consumers have the highest response.
New technologies bring simpler solutions such as sending an application via messenger and chat apps. It is currently in trend to have multiple applications available to reach more different populations.
We cover all this, in order to make it as easy as possible for participants to apply for the prize andsand answers a few of our questions about the brand.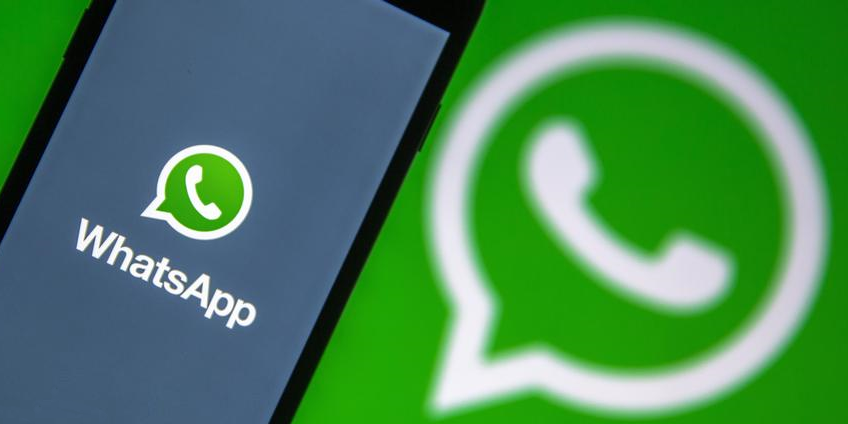 Smart AI ChatBot
The software depends on the login channel. It can have manual data manipulation, and multi-parameter deduplication. SW with an unbiased solution draws the winners in the most transparent way.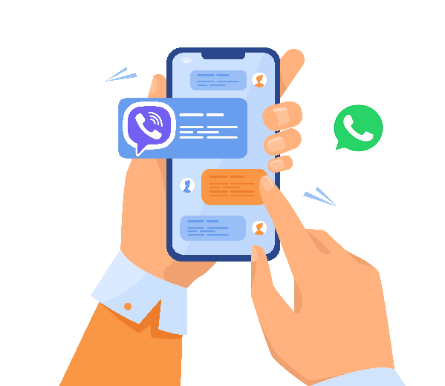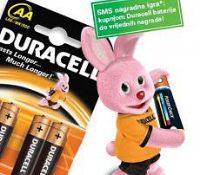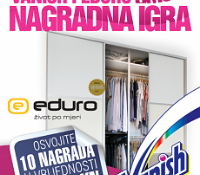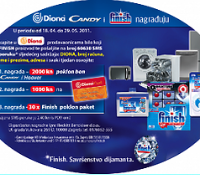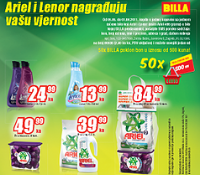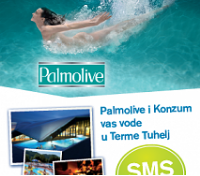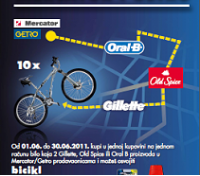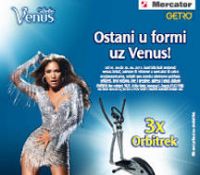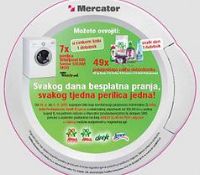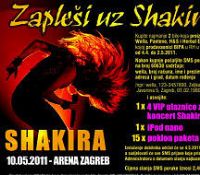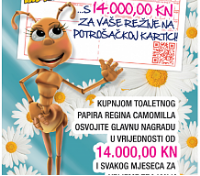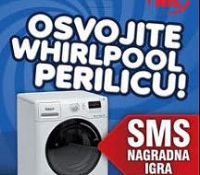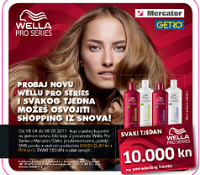 It has to be fun and simple. But the most important thing is that it should be attractive. Customers like to have the hope that luck will strike them when shopping your products.
In order for them to know that they are your customers, we ask them for a photo of the invoice from which everything can be seen. With sociodemographic data and a few questions through the annex, they will know you more than any market research agency.
When we connect the data from where buyers got information about your campaign, their socio-demographic data and everything you asked them through the survey, we will have a complete picture of the buyer persona of your products.
Attract customers with one of the gamification models
WHY OUR PARTNERS - ALWAYS RETURN TO US
Even large marketing agency who have at their disposal resources to organize a Sweeepstake - prize game, still choose us. There are good reasons for that. It's best to show this through the complexity of the organization's Sweeepstake - Prize Games: