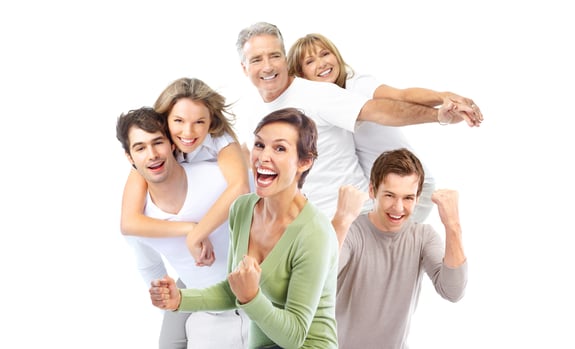 BuyerFy
we are a gamification tech company building the future of interactive B2C analysis studio.
Our origin story
We started with data
Back in 1992, we were passionately turning data into information.
By 2023, we have completed over 500 projects with leading brands in the FMCG industry. Our clients also include a wide range of organizations, from large multinational corporations to smaller fast-growing local companies and public sector institutions at national, regional and local levels. Project values are from 10k to 40k €, which involve a number of customers ranging from 5k to 500k.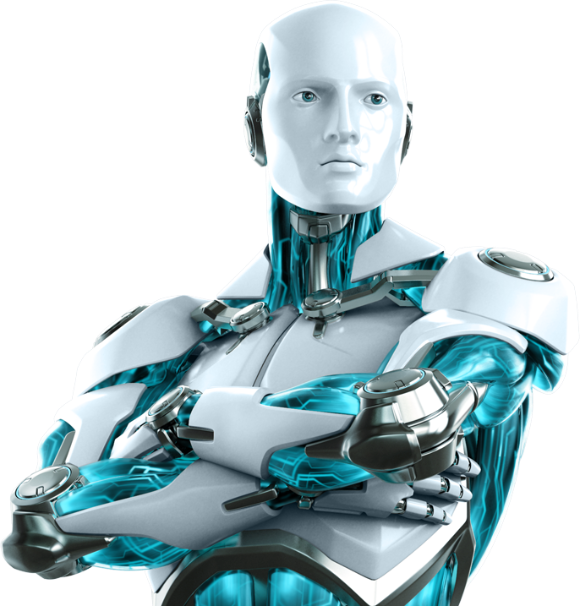 And here we are
Gamify and Analyse
Through the implementation of gamified B2C processes, we analyze and recognize the behavior of consumers. The product of our activities provides insight into key knowledge for the company's operations and, as the crown of these efforts, enables the generation of higher sales.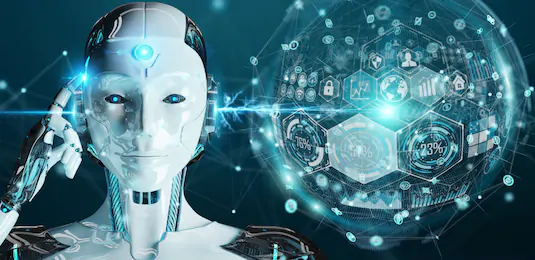 Into the Golden Age
A modern approach to market research
In recent years, there have been major changes in the composition of customer reward programs. Everyone loves discounts, but today's shoppers want more. They want brands and retailers to think outside the box and deliver personalized experiences that add value to their loyalty. The key to gamified customer engagement is experiential rewards. The key is to offer enriching and relevant experiences to the customer. Incorporating game mechanics into your rewards program is a tried and tested tactic to improve the shopping experience and attract customers. Popular examples include points-based systems that reward customers for taking certain actions. Prize games and contests are a good example.
Gamification implies that you have direct communication with the customer that is fun for the user and encourages him to engage, which is aimed at buying your product. Through this communication, it is very important to design the psychology of rewards and immediate gratification. A high level of a thoughtful approach to the user is expected here, but as a reward, we have an abundance of data directly from the customer (zero-party data), as well as a proven improvement in brand perception and enabling the spread of positive information about the brand through the snowball effect.
If we make smart use of the described trends in marketing and approach to customers, we are actually defining the modern type of research, which will give us in return concrete and relevant data from our true customers. There are many tools in the research world, but most of them bore customers and require a lot of effort and expense to implement. By asking only a few direct questions during shopping, and if you make a gamified approach to the survey, you will generally have a much better reach to the respondents than with a classic survey.

An individualized approach to customers in market research is about to enter a golden age. The necessary technology is available, the research tools are ready and tested, and psychologists and sociologists successfully apply gamification, instant gratification, and direct access to the customer through classic but also modern channels such as WhatsApp and popular social networks.
Here are the values we strive for.
We strive to deliver beyond expectation.
Transparency
No secrets, no whispering. Our costs, pricing, mission and goals are clearly set out for all to see.
Our organisation is set up so that our whole team can take a laptop and work from where they want. This means our overheads are low and our team are happy.
We don't know what we don't know. That's why we're researchers! It doesn't stop us from getting stuck into problems; we learn something new every day.
If it's not written down, it didn't happen. We use Notion for organisation and Discord for communication.
We're responsible for our goals, deadlines and outputs. We won't pass the buck. It's as simple as that.
We're open and honest to every stakeholder.